Digital Product Designer
Iñaki Serna
Designing digital experiences to make your product word class. Specialised in startups and small business.Available for remote and freelance work now.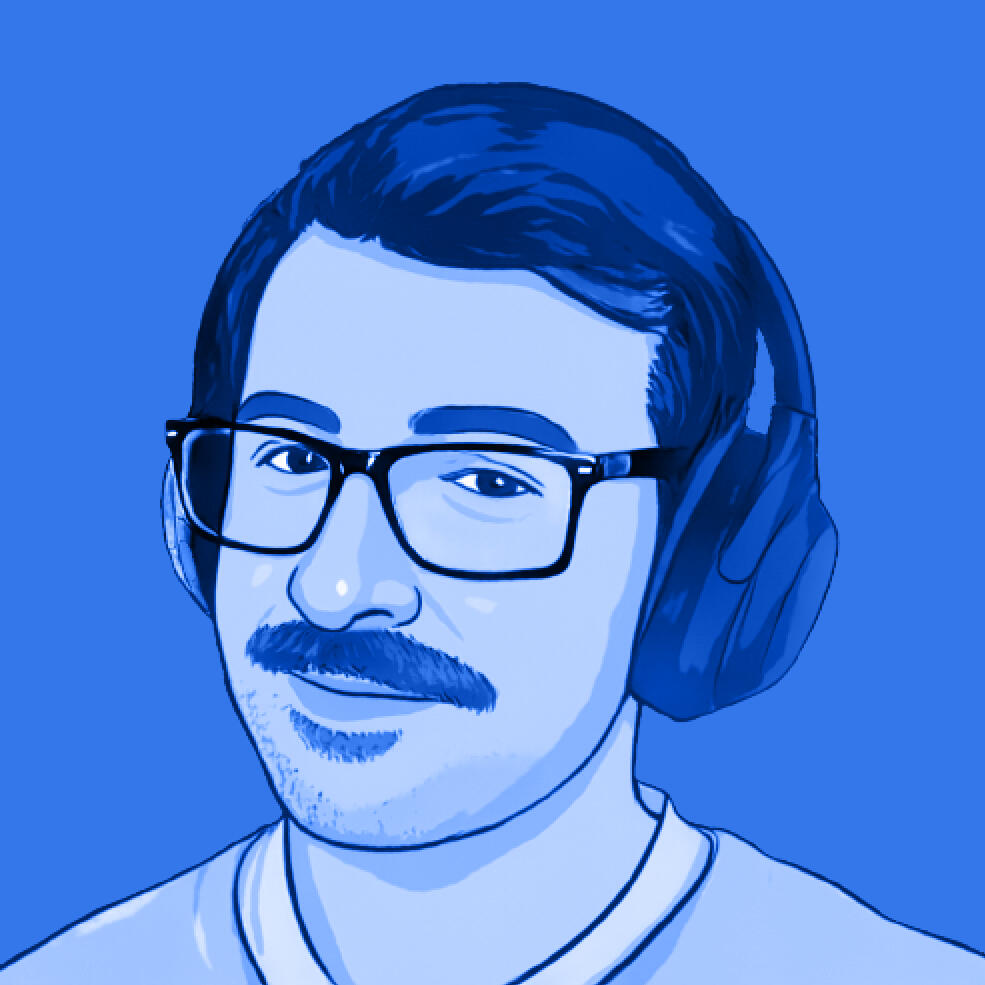 Some companies I worked for
My design process
Creating intuitive products
Designing intuitive layouts from research to implementation across multiple platforms like landing pages, websites, saas solutions, apps…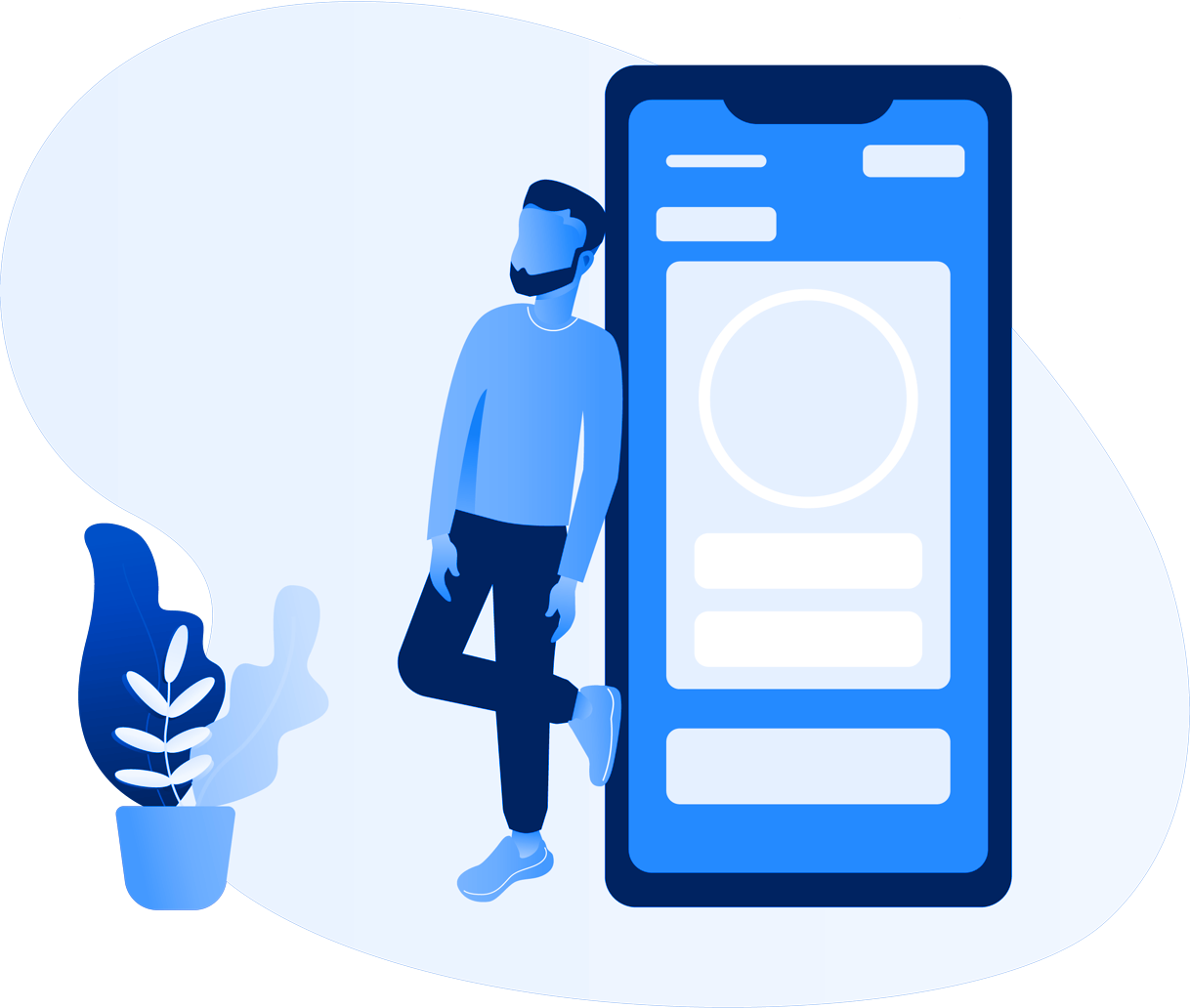 Iñaki's services
Design services
---
UI / UX
Shaping a stunning experiences in order to delight your users. From the user needs, wireframing, testing to the UI implementation.
---
Visual design
Combining advertising
background with UI skills to achieve the most stunning digital product and creative brand solution.
---
Consultancy
Helping on the early stages of
your product by identifying the business needs and the user ones as well.
---
Mentoring
Private 1on1 to help you growth up on your early stages of your career and so on.
Reviews
What clients and colleagues say
"I can wholeheartedly recommend Iñaki who worked with my sister and I as a creative intern for our business start-up."The founder of chaYkra
"Iñaki is a creative machine and an accurate designer, his attention for details and his fine taste are the impressive power of his daily job."An ex-colleage of Iñaki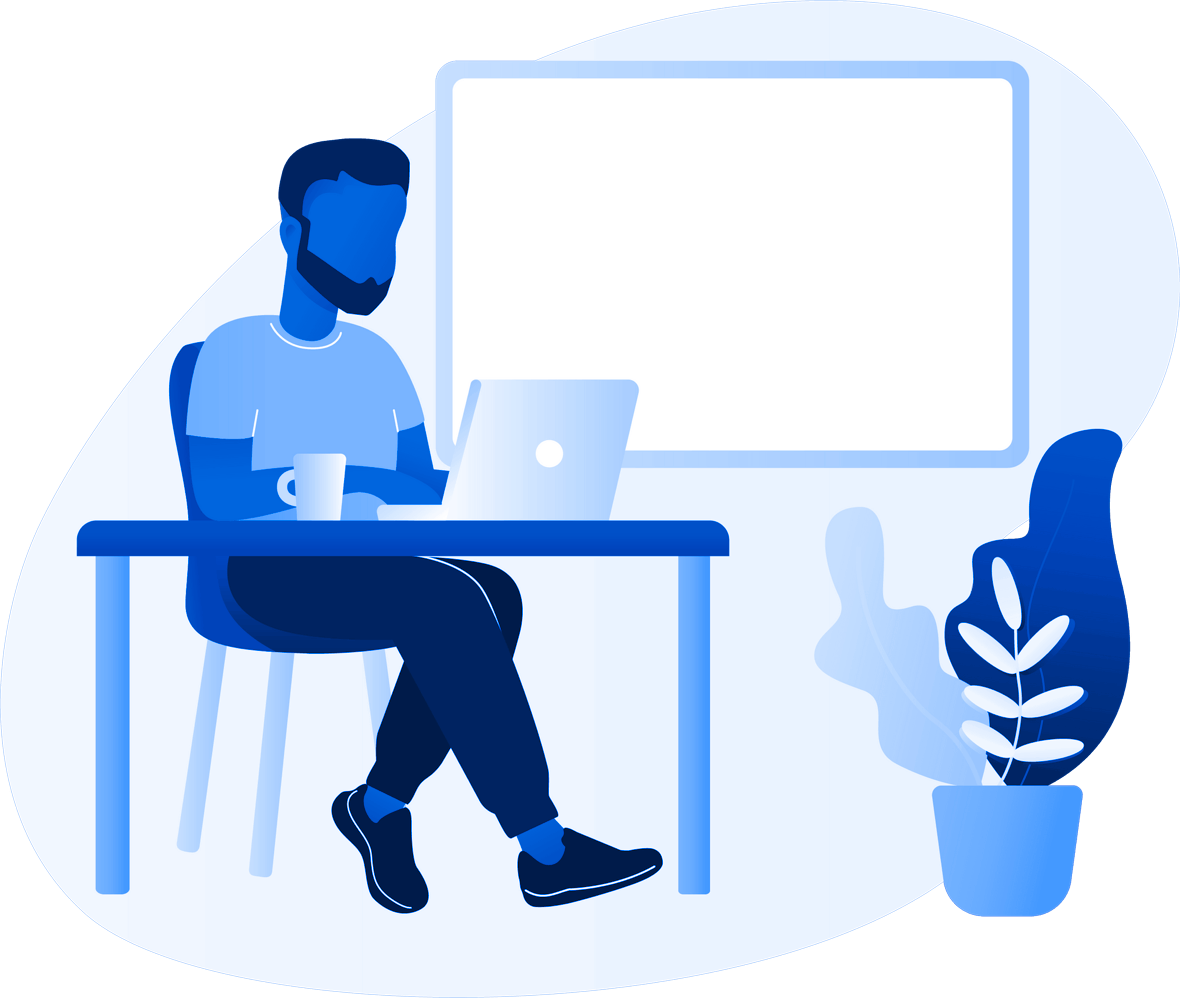 Clients
Who is this for?
Early-stage tech startups need to make most of their limited resources, be it time, budget or their team.Overcoming these challenges is crucial to your long-term success. You need an ally you can trust to deliver, and fast.
Got a project to discuss?
Let's talk about how I can help your company and deliver the results you need.
© 2020 - 2023 · Iñaki Serna · All rights reserved ·
Illustrations from blackillustrations.com
Privacy policy